😍Are you ready to fall in love with this Pet Rolling Ball?!?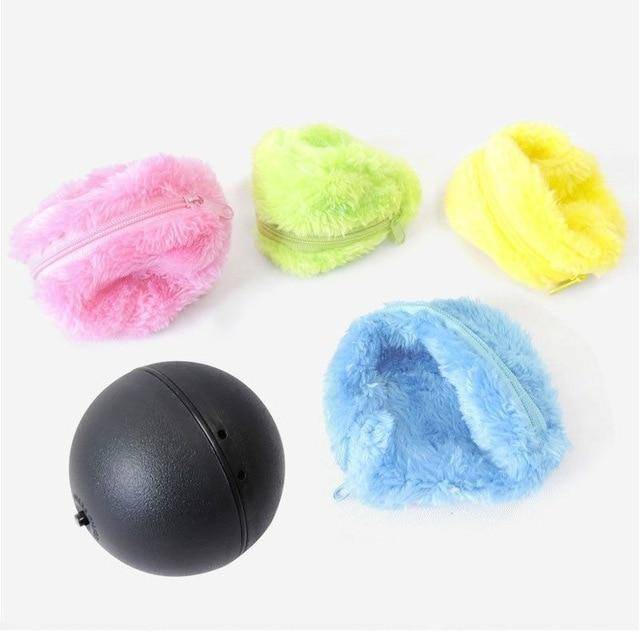 👉

Prevents Boredom & Loneliness
👉Provides Essential Exercise For Muscles & Joints
👉Stimulates The Nose and Mind
👉Aids Your Pet's Growth & Development
"I bought this Pet Rolling Ball so my pup wouldn't be lonely when I couldn't play with her and it's perfect! She spends all the time playing with it and all the problems are gone except one… Now she doesn't pay attention to anything else other than the ball (laughs). I would highly recommend this to keep your pet happy.."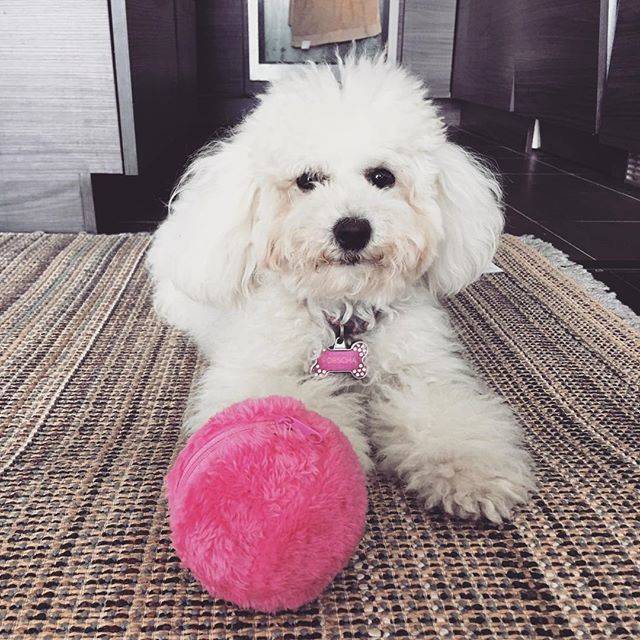 ❌Did you know that boredom and loneliness are the leading causes of depression among pets? 
Experts have shown that a lack of stimulation can cause your pet to show symptoms of depression including inactivity, social withdraw, and changes in eating and sleeping habits. Dogs need environmental simulation just like humans do! It's more important than ever to keep your pet happy and healthy. The Pet Rolling Ball makes it easy to keep your pet stimulated and happy. It's the only pet friendly device that interactively rolls, keeping your pets active and entertained.  
✔️Helps Your Pet Stay Engaged: The Rolling Ball is the ultimate toy for your pet while you are away or busy. It provides exciting activity to keep your pet from being bored.
✔️Helps Pet's Growth & Development: The Rolling Ball stimulates their nose and mind which trains them to play fetch.
✔️Prevents Unwanted Behavior: Boredom & anxiousness can lead to destructive behavior for a pet. The ball can significantly keep them occupied and calm.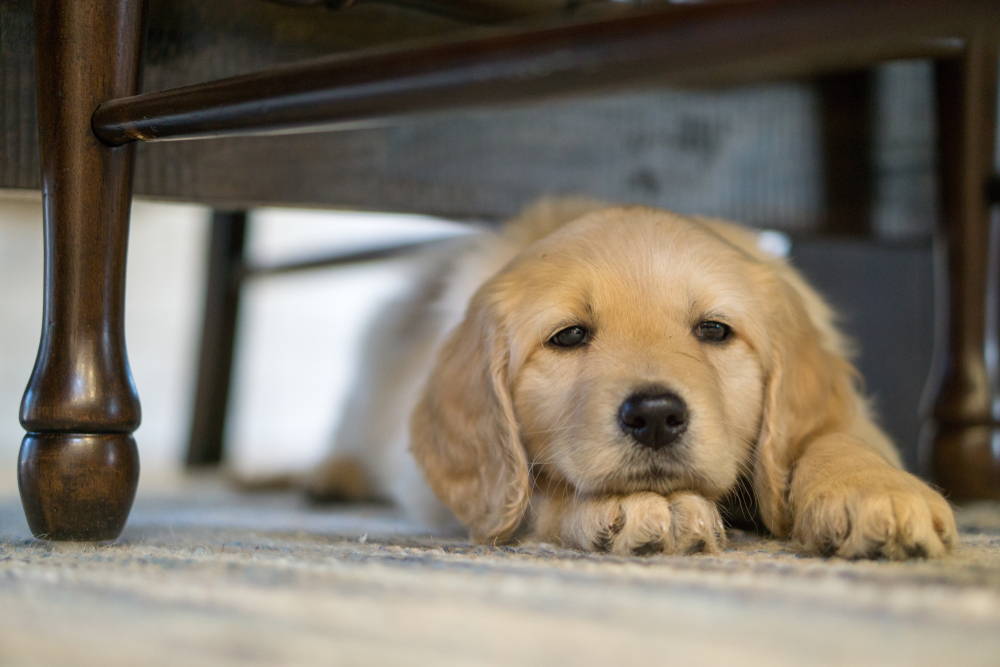 ✔️All Color Covers Included: We want your pet to have a great experience with our product!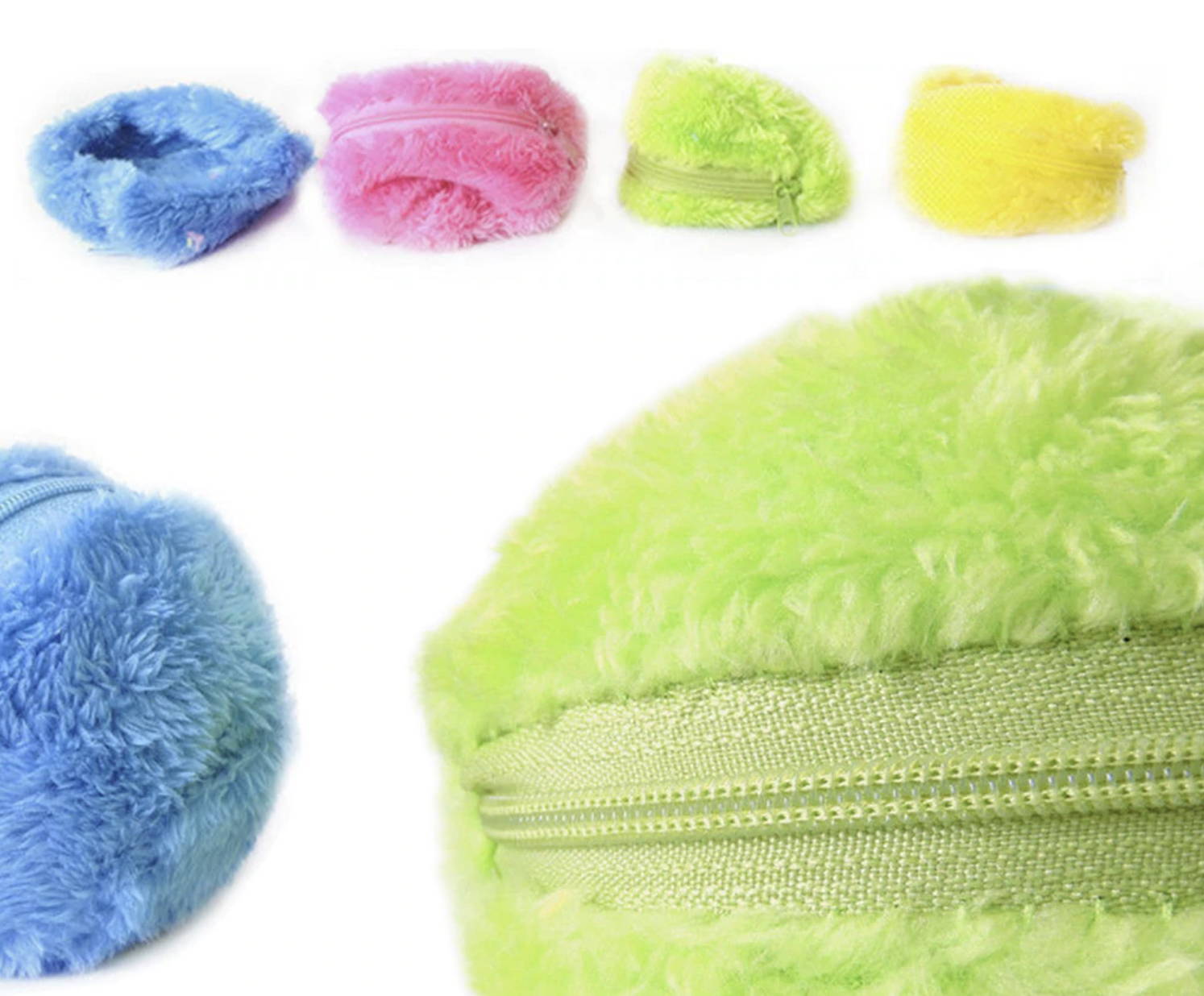 ✔️A Perfect Playtime: You love your pet, so why not get a toy that will make sure your pet has the time of its life chasing after it.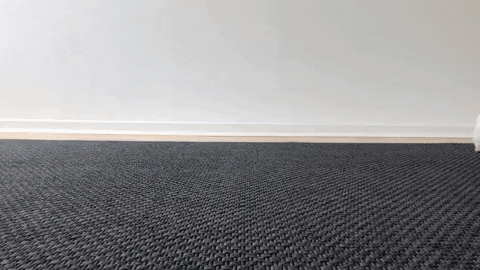 FREQUENTLY ASKED QUESTIONS
Why Do I Need This?
❤️Do you need a way to keep your dog occupied while you are away or not available?
❤️Are you aware of the side effects a pet faces when it's lonely? 
❤️Do you want to aid in your pet's growth and development?
The Pet Rolling Ball is the world's first best selling active rolling ball that your pet will fall in love with and will keep your pet occupied for a long time! Your pet also deserves to be happy and healthy during these times. What better way to show them how much you love them with our ball that automatically rolls and moves around, keeping your pets active and entertained while at home helping them exercise their muscles and joints.
How Do I Use This/Turn It On?
Our Rolling Ball functions with a AA battery. Simply twist open the ball, insert any type of AA battery, twist the ball fully to close it & press on. Instructions are also shown below.
What Size Is The Rolling Ball?
The Rolling Ball is 10x10x10 cm. The Rolling Ball is bigger than a tennis ball.
Can I Use One For My Cat Too?
Yes absolutely! Our product works great for dogs & cats.
PACKAGE INCLUDES:
1*Magic Roller Ball Toy (battery is not included)
4*Ball Toy Bags (4 different colors)
CUSTOMER REVIEWS: